Hosting isn't one-size-fits-all. At Speedyrails, we create custom managed cloud hosting solutions based on our customers' individual needs.
Animikii isn't your average tech company. Besides being a web-services powerhouse with a passionate team and impressive portfolio, Animikii provides technology solutions from an Indigenous perspective. By working with leading Indigenous organizations across North America, Animikii facilitates the connection between people and technology in order to build a stronger identity for Indigenous Peoples.
A long-time customer of Speedyrails, Jeff Ward, Founder and CEO of Animikii, has been working with us since 2009. He's become an invaluable partner and we're proud to provide our services to this important cause. We had a quick chat with him about how Speedyrails has become an integral part of Animikii.
What's the story behind Animikii?
I started out building websites in the 90's and then went on to work in Silicon Valley at tech start-ups for three years. Animikii was founded in 2003 when I returned to Canada. I wanted to work on something that I found meaningful and had a positive impact on the Indigenous community. As an Indigenous-owned digital agency, Animikii works with leading Indigenous-focused organizations from all industries to drive positive change for Indigenous Peoples through technology.
What lead you to using Speedyrails to host Animikii?
Most of our clients are looking to us to provide reliable hosting and data services within Canada. When we were looking for Rails-friendly hosting providers in Canada, of course all paths led to Speedyrails!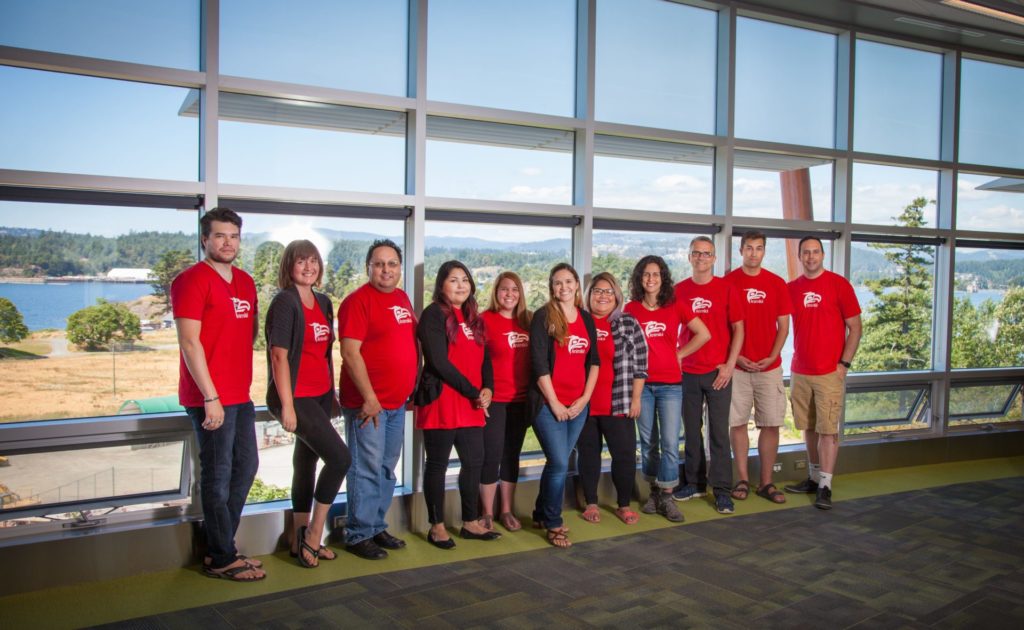 Tell us about your experience with Speedyrails!
We've been with Speedyrails for many years now. For this entire time, they have been responsive to our needs at all hours of the day. Honestly, I don't think they sleep.
One time that sticks out in my memory where they really shined is when one of our hard drives had a physical failure and one of our products went down. We know that nobody is immune to hardware failure but what amazed us is how responsive Speedyrails was to this outage and in keeping us in the loop along the way. They recovered 100% of our data and they earned a lifetime customer out of us in the process. 🙂
Why is it so important for Animikii to use a managed hosting service?
We look at Speedyrails not just as a hosting service. We see Maykel, Doan, and all of Speedyrails as our extended team and partners in our success.
What's next for Animikii?
We are looking at expanding our operations and have had discussions with Speedyrails about how they can support that growth. Maykel and the team always think outside the box and outside of their existing service offering. If they have an idea for how to get you what you need, they will go to great lengths to come up with creative solutions.
Want Speedyrails on your team? Contact us now to find your perfect hosting solution.