Managed AWS Services by Speedyrails
Speedyrails' team of AWS Solution Architects is ready to help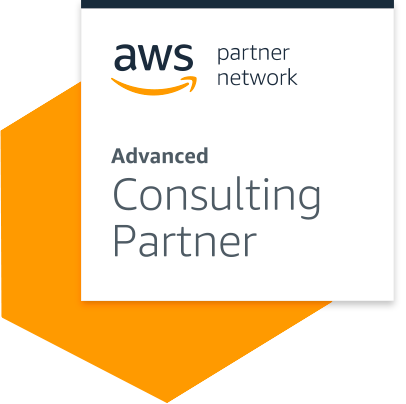 As an AWS Advanced Consulting Partner, we leverage our extensive AWS knowledge to provide exceptional managed services.
We would love to work with you and your team to migrate your applications to AWS and provide ongoing day-2 operations support to make sure your applications are always up, secured, and ready to scale up when needed.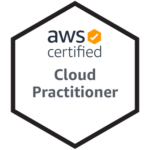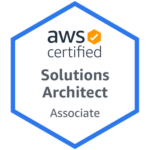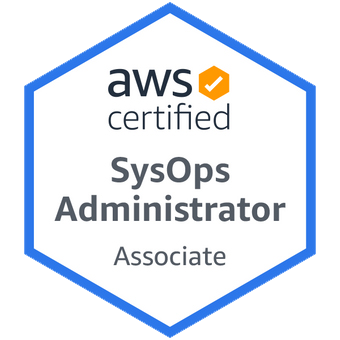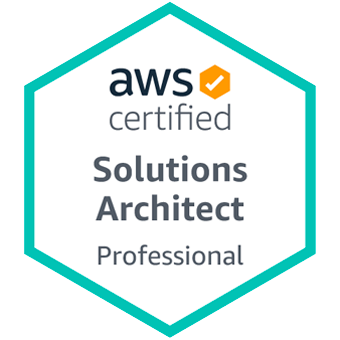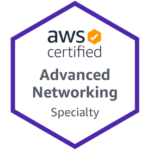 Why choose Speedyrails to setup and manage your AWS infrastructure
Our team is available 24/7 to make sure your application is online and running smoothly. Our ticket response times are some of the fastest in the industry!
Our job does not end when your apps are set up and migrated. We also take care of 24x7 monitoring, regular maintenances, upgrades and pretty much everything needed to keep your apps running smoothly.
We have been architecting, implementing, and operating modern cloud solutions to host our clients' web applications for over 15 years.
Everything is backed up, from your databases to your application's configuration. We make sure your solution can be restored in the unlikely event of a major outage.

"Because of Speedyrails' expertise in moving to AWS, we went straight into a Cloud Native solution, which is great. AWS scales up and down automatically, so we're not locked into a fixed cost every month."
Jon Milsom CTO
Pitchero and Teamer

"The best thing about Speedyrails is that they don't come to us with problems. They come to us with solutions — we just have to choose. They constantly try to improve DevOps in whatever way possible. So I can focus on the product and focus on the big picture."
Anindya Mondal
Engineering Lead, Bounce House
"I can't imagine having achieved the level of success BetterManager has without a partner like Speedyrails. The depth and breadth of knowledge needed to perform in a global environment—that's hard to come by."
"Suggestions are given by Speedyrails' team as best practice. Nothing is forced or required by Speedyrails."
Beverly Nelson
CTO and Lead Developer
Contact us to get started. Or, schedule a call with our team so we can discuss your project in detail.
We'll send you a quote and a contract proposal. Once the legal stuff is behind us, we will be able to focus on the fun part!
We will get your Speedyrails billing and support account created so we can begin setting up your infrastructure.
We have a 60-day money-back guarantee. We want you to be happy with the service you're getting.